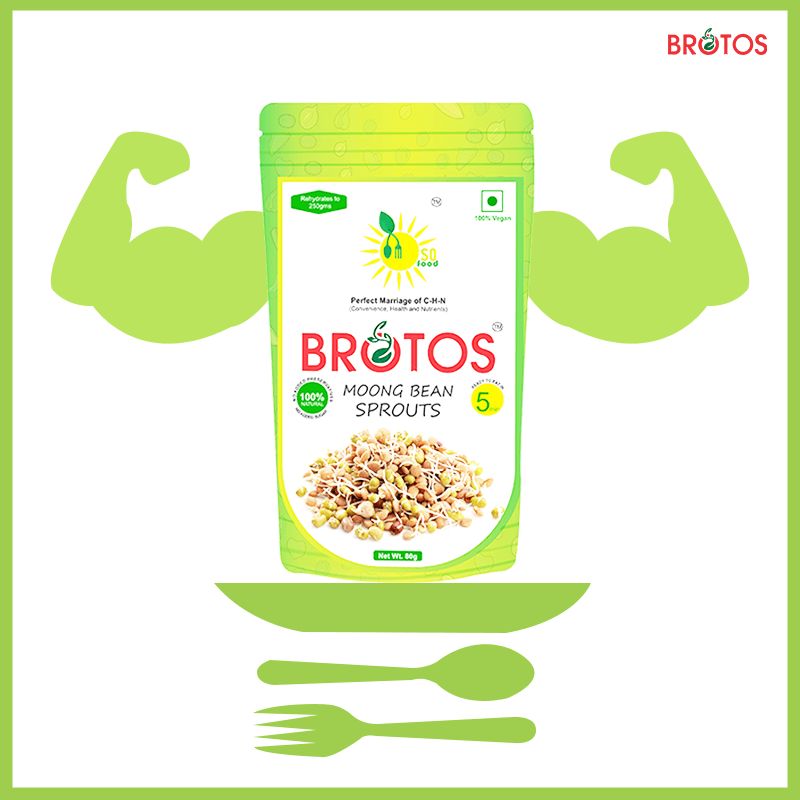 Eat Real Food Nutrition without Compromise!
We make Natural plant-based nutrition that tastes real because it is. Forget flavorings, other weird additives – we use nutrient-dense whole superfoods to create cleaner & good for us vegan products that taste better too.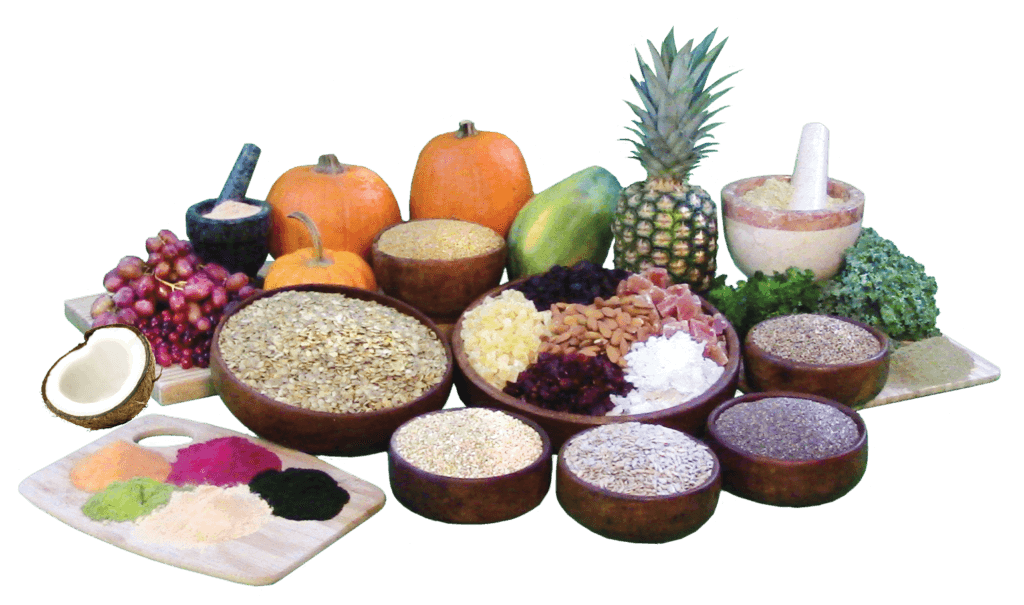 Sprouted Flours
Flours containing more nutrients that are easily digested.
Perfect Marriage of Convenience, Health & Nutrients

These items are a must for a person to have a healthy and active life, and simultaneously it helps in reducing weight . It is very instant ,easy to... read more make which would save a lot of time in preparation of the same. Easy to carry while traveling because of the packing which is extraordinary which itself speaks as "packaging is the product's dress.". Thanks Brotos for healthy products which is easy to use by school going people too as a munching snacks, as the masala makes it more tasty. If it would have been with some vegetables, then it would have been a complete filling dish for diet lovers and kids. It's a value for money product

jenis karani


8/05/2020

Provides excellent Nutrition value and builds immunity.Tastes good. In a nutshell it's pack of Health and Nutrition. I recommend all dietitian in hospitals must serve this food to all patients.... read more

Adroit Inc


9/06/2020

Products are excellent in quality considering healthy food. No preservatives, longer shelf life and instant ready to eat. Superb 🤗

Dnyaneshwar Shejul


7/04/2020

I am resident of USA and have used the SoFood products. I am so pleased to say that their food products are fantastic and very tasty. The products also have... read more a good shelf life so was able to consume within few weeks. Would highly recommend their products and for me the taste of home away from home. Thank you !

Mahesh Lad


8/05/2020

I love the concept of having packaged sprouts at home. Contrary to what I earlier believed about having dried sprouts, BROTOS sprouts are extremely fresh and make for a great... read more meal. With easy-to-follow preparation steps, you can have a simple & healthy snack in just 15 minutes. The packaging is also good and keeps the contents free from moisture.

Aparna Bhowmick


8/08/2020

This Sprouts are easiest healthy option in my regular meals. They are tasty and versatile, hygienic and gets ready in few minutes. Thank you SoFood.

Ankita Shirgavkar


8/05/2020